Panda3DS emulator
Panda3DS is a new emulator for the Nintendo 3DS. It allows fans of the console to enjoy their favourite games with various enhancements and unique features on all their devices, be it a laptop, a desktop, or on the go with a Steam Deck (and phone someday).
Download Panda3DS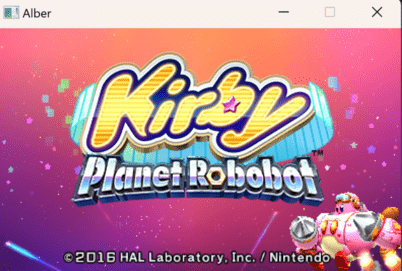 Welcome to the home site for Panda3DS, a new emulator hoping to bring all sorts of unique features to the 3DS emulation scene, such as support for scripting, various enhancements, support for all sorts of platforms, development tools, and more! You can download the emulator via the "Downloads" tab, find our Discord server and social media via the "Community" tab, or look at the "FAQ" tab if you've got any questions.

If you need support using Panda3DS, or if you'd like to pitch in an idea for the developer team, make sure to let us know in our Discord server or by submitting an issue on Github!